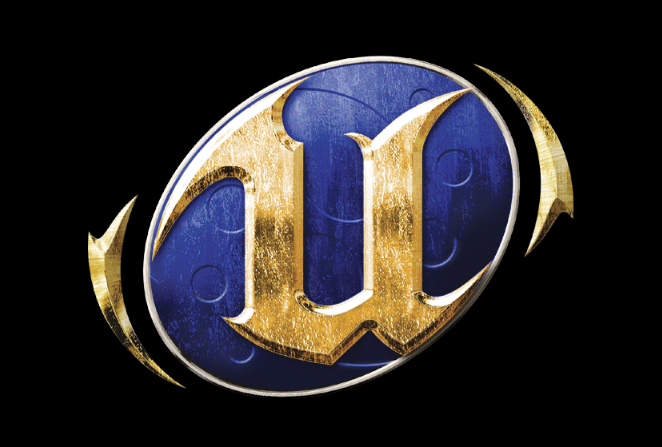 The contest goal
It was to develop the best humanlike robot unreal tournament .
The story
My Undergraduate degree in Computer science is finished. Exams are over. With a friend of mine,  we noticed the bot contest on the  AFIA website 3 days before the closing date. Why should we not try to to take part in ? Little things can do great things.
So, short of time, we decided to develop a bot as simple as possible. No deep learning, no highly complex artificial intelligence procedures.
 And again simplicity was rewarded. We got the second place !
Here is the page of the contest
All details on this video. Just enjoy !